Baxter Regional Welcomes Caleb Pingel, MD
Category: News
Posted On:
Written By:

Baxter Regional Medical Center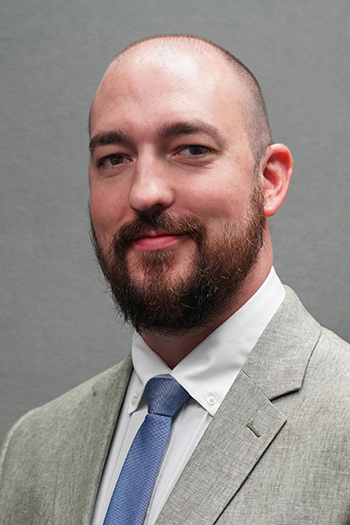 Baxter Regional Medical Center welcomes emergency medicine physician Caleb Pingel, MD, to our medical staff. Dr. Pingel has joined the group of physicians practicing at Cline Emergency Center.
Dr. Pingel earned a Bachelor of Science from Williams Baptist College in Walnut Ridge and a Master of Science from Arkansas State University in Jonesboro before attending medical school at University of Arkansas for Medical Sciences in Little Rock. He completed an emergency medicine residency at Memorial Medical Center, Southern Illinois University School of Medicine in Springfield, Illinois.
We welcome Caleb Pingel, MD, his wife, Makenzie, and their two children to the Baxter Regional family and our community.