Baxter Regional Combines Award Programs to Improve Employee Recognition
Category: News
Posted On:
Written By:

Baxter Regional Medical Center
Baxter Regional Hospital Foundation has recently combined two of its employee recognition programs, Heroes with Halos and The DAISY Award for Extraordinary Nurses. Now, when you nominate a nurse at Baxter Regional Medical Center for Heroes with Halos, they will automatically be nominated for The Daisy Award for Extraordinary Nurses.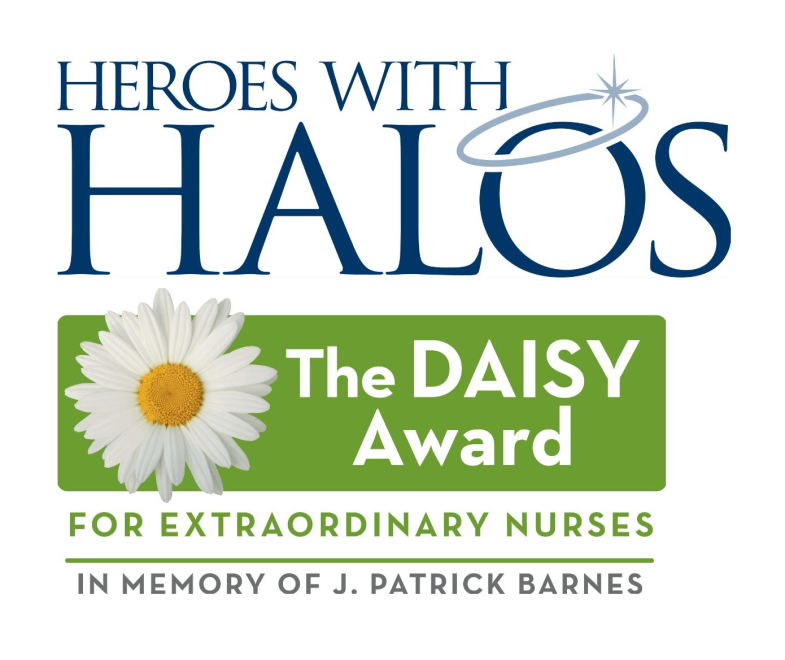 The Heroes with Halos award honors a physician, nurse, volunteer, or staff member who made a difference in your stay, and The DAISY Award is an international program that honors the compassionate care and clinical excellence that nurses bring to their patients every day. Both awards recognize members of the BRMC family who have made an impression on patients and coworkers with their unwavering commitment to treating every patient with the utmost dignity and compassion.
Two DAISY Award winners will be chosen from the Heroes with Halos based on stories submitted by patients and/or from the DAISY nomination forms submitted in-house. Winners receive special recognition, the DAISY Healer's Touch sculpture, and Cinnabon Cinnamon Rolls for their department.
For more information about this or any Baxter Regional Hospital Foundation program, contact Cindy Costa, CFRE, Director of Development, at (870) 508-1779 or ccosta@baxterregional.org.